Animal in War Dedication Project
Throughout history, in war and in peacetime, animals and mankind have worked alongside each other.
The bond is unbreakable, their sacrifice great – we honour the animals of war.
As beasts of burden, messengers, protectors, mascots, and friends, the war animals have demonstrated true valour and an enduring partnership with humans.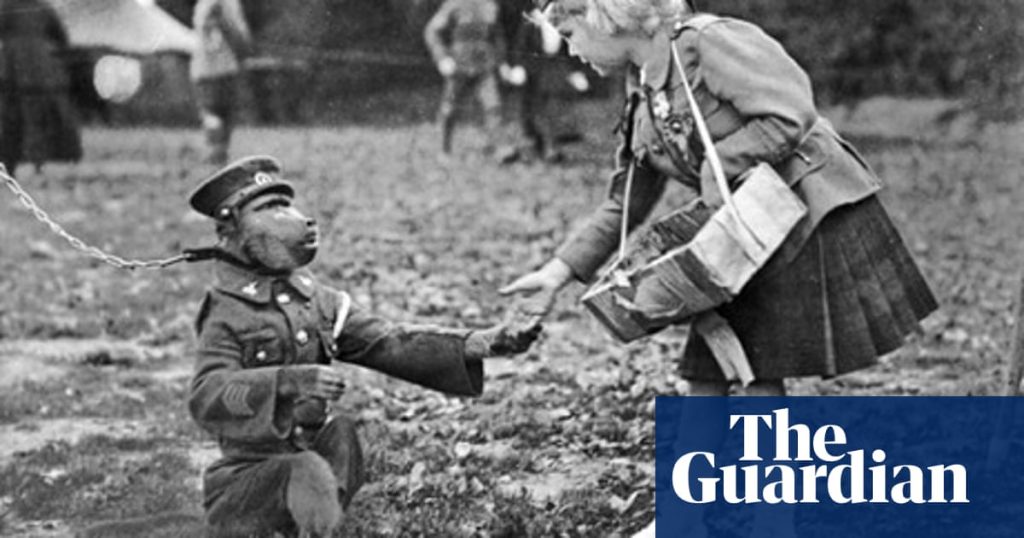 November 3rd 2012 – Veterans Affairs Canada Ottawa – Mr. Royal Galipeau, Member of Parliament for Ottawa–Orléans and representative for the Honourable Steven Blaney, Minister of Veterans Affairs, Senator Yonah Martin,…